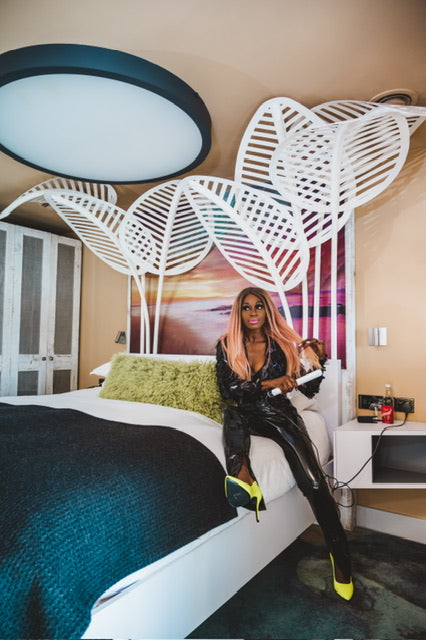 Do you enjoy the process ?
Behind-the-Scenes of a Dream in the Making.


Capturing the perfect shot with the talented Sharron Goodyear wasn't just about a photo - it was a vivid testament to the joy of the journey. Every vision, goal, or dream we set isn't just a destination, but a series of milestones and moments. And the key? Enjoy every one of them.

Many times, we're so fixated on the end goal that the path becomes blurred. But each step – from honing a craft, attending seminars, to a simple photo shoot – is as crucial as the end goal itself. For me, this photo shoot wasn't just about promoting my brand as a speaker and coach; it was a celebration of the process.

Using the GAP analysis, I've always identified the distance between my current position and my aspirations. But it's in "the gap" where magic happens. Every interview, rehearsal, and training session is an opportunity to relish the process.

Remember, the final goal will indeed reveal itself. But until then, immerse in the journey. Because while we all strive for success, it's the road taken that makes it worthwhile.