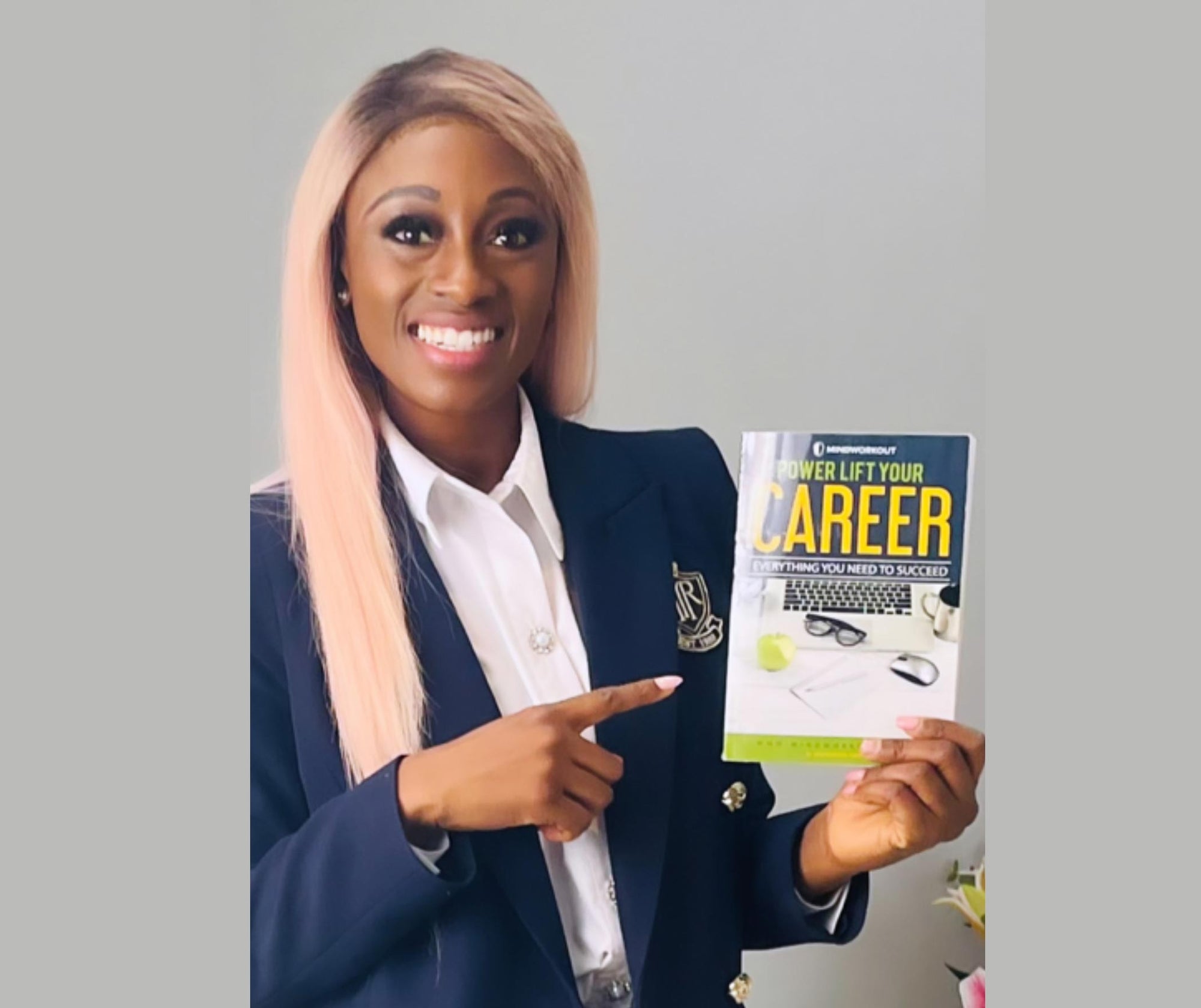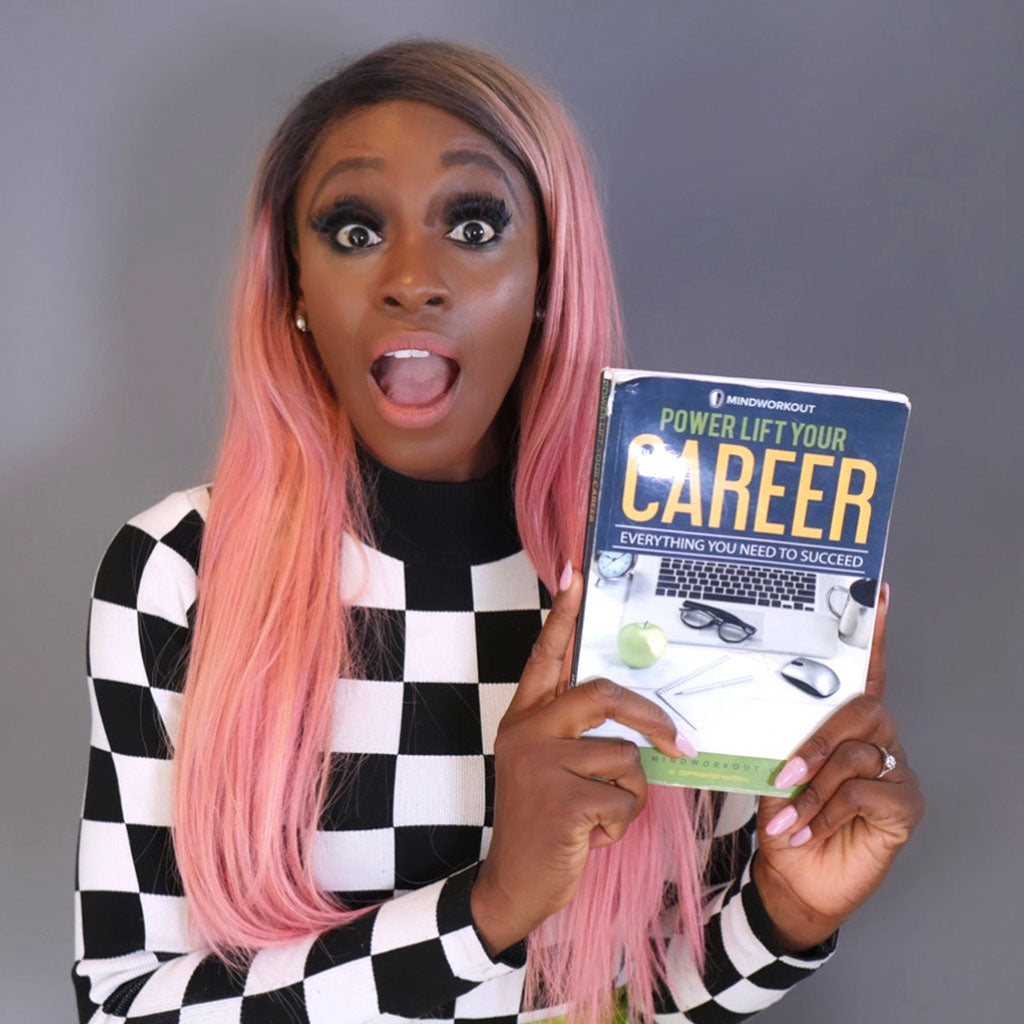 As the author of the acclaimed book Powerlift Your Career and the host of podcast Everything You Need To Succeed, Ife is an authority on the techniques and methodologies that build self-esteem and connection and help people to become the very best versions of themselves.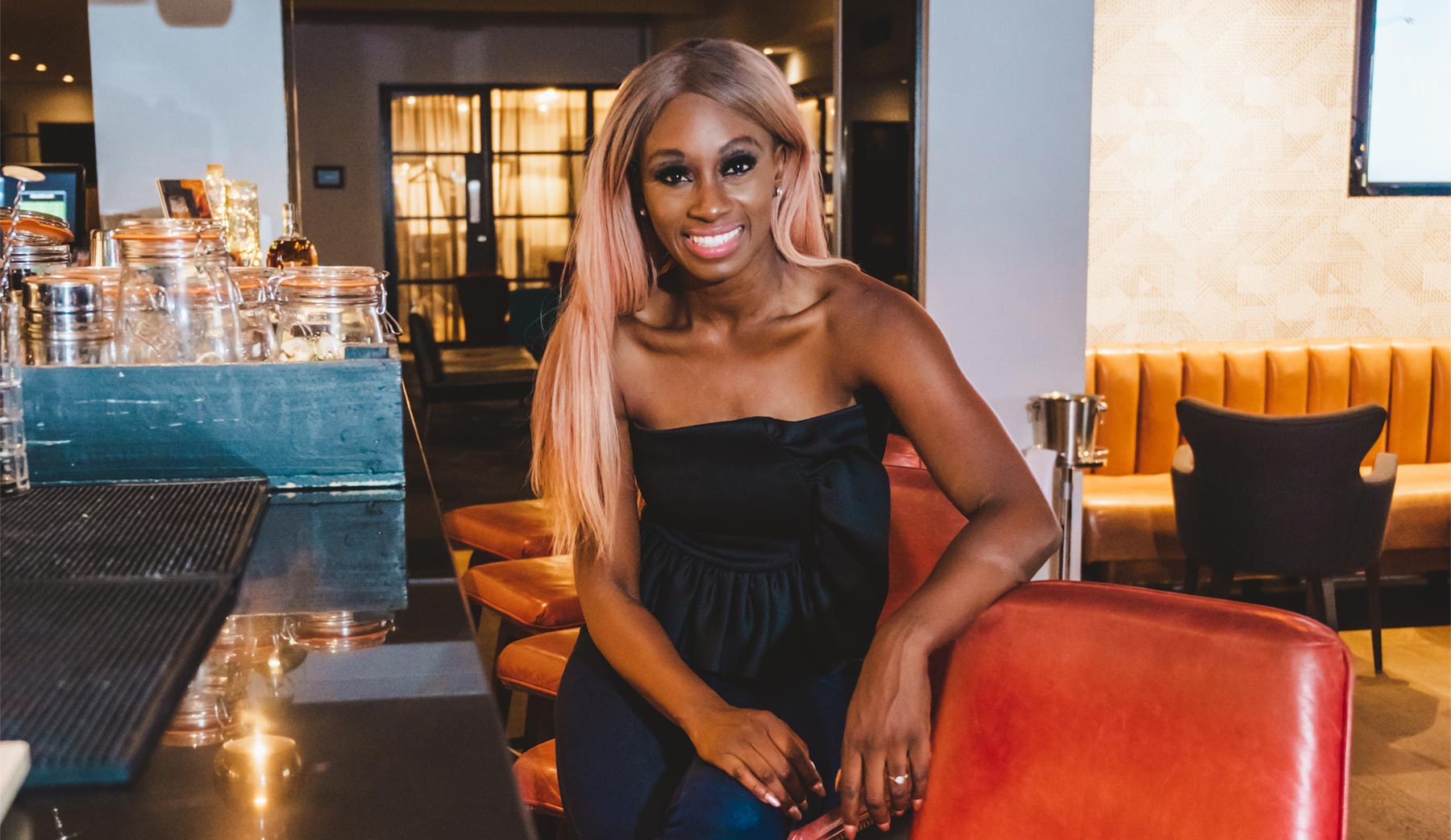 Ife's talks are well known for their energy, humour and infectious enthusiasm.
She often draws on her experiences of being adopted as a baby by a white family, and of feeling disconnected during her childhood as a result of her autism, and later advocating for her son who was also diagnosed with autism.
She also talks about how she transitioned from building successful career as a dancer, performing on stages with people like Paul McCartney and Leona Lewis and working  on The X-Factor before successfully moving into the corporate arena, starting with building first business The National Accountancy Network and delving into the world of sales marketing and personal development.
Ife is committed to helping her audiences discover their strengths, abilities and superpowers, and she encourages them to dig deep and double down on those. What's more, as an autism activist, she's keen to empower neurodiverse communities within the workforce. Ultimately, Ife is a positive force of nature who is able to create workforces that are happier, more connected, and more productive.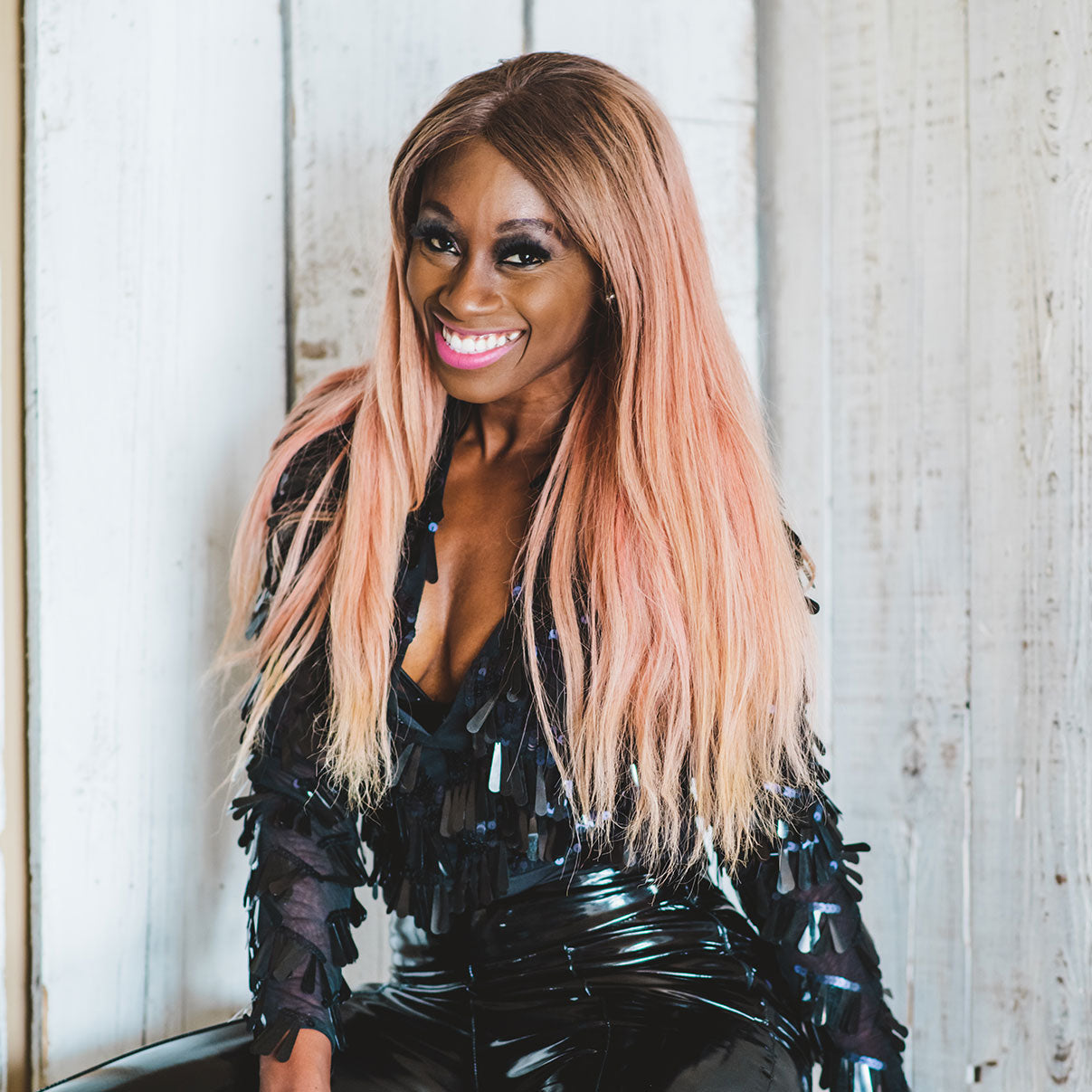 Fire Up Your Workforce
Have an event date in mind? Let's chat. Ife will give your audience more than just a talk – she'll deliver a transformational experience.