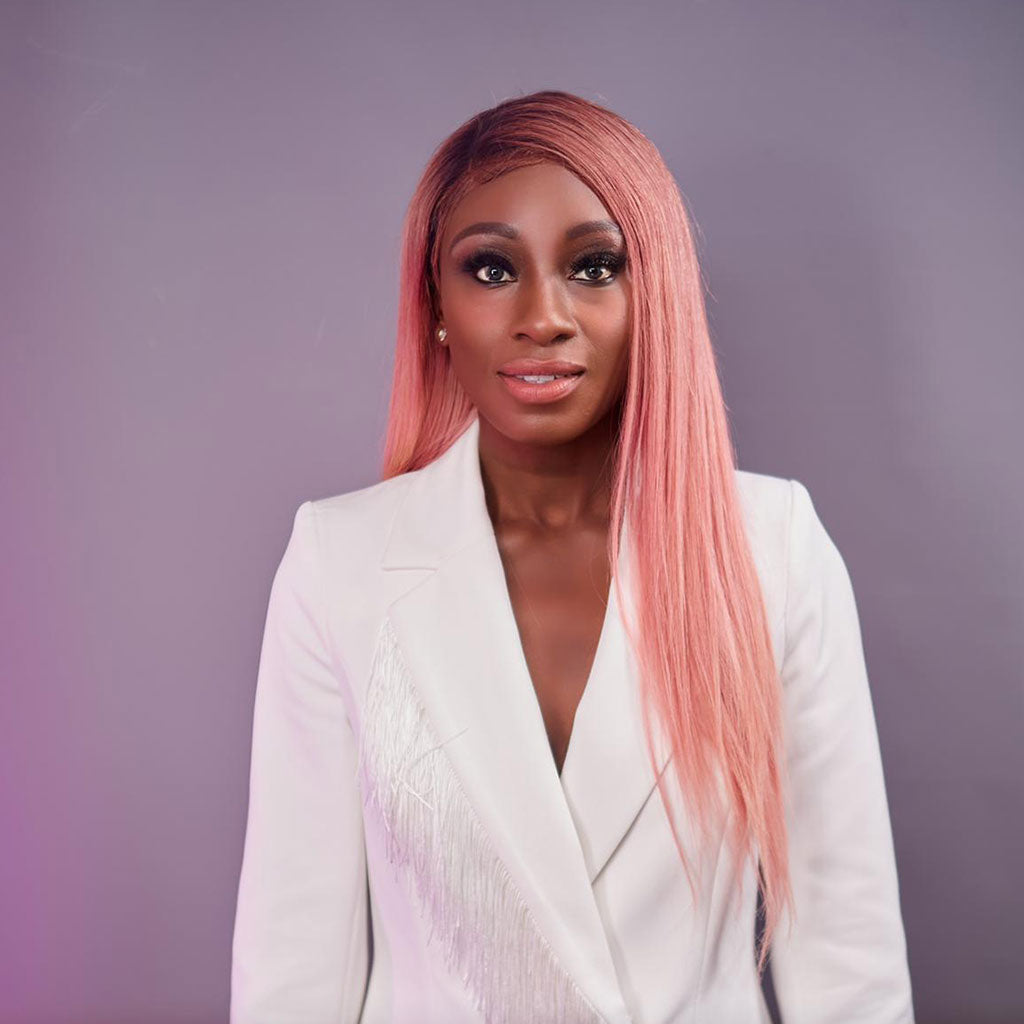 Ife's Keynote Topics
Ife is passionate about sharing everything she has learned on her journey to success, and her areas of expertise include:
The power of connection
Connecting positively with yourself so you can connect better with others and achieve anything.
The power of positivity
Mastering the life-changing power of mindset and the things we say to ourselves.
The power of change
Recognising the importance of being able to adapt in both life and work.
The power of community
Finding your tribe and surrounding yourself with excellence. 
The psychology of success
How to think like a winner and achieve your biggest goals.
Ife always tailors her content and key messages to her clients' requirements. If you'd like to find out more about how she can power up your people, with a bespoke talk, why not get in touch today?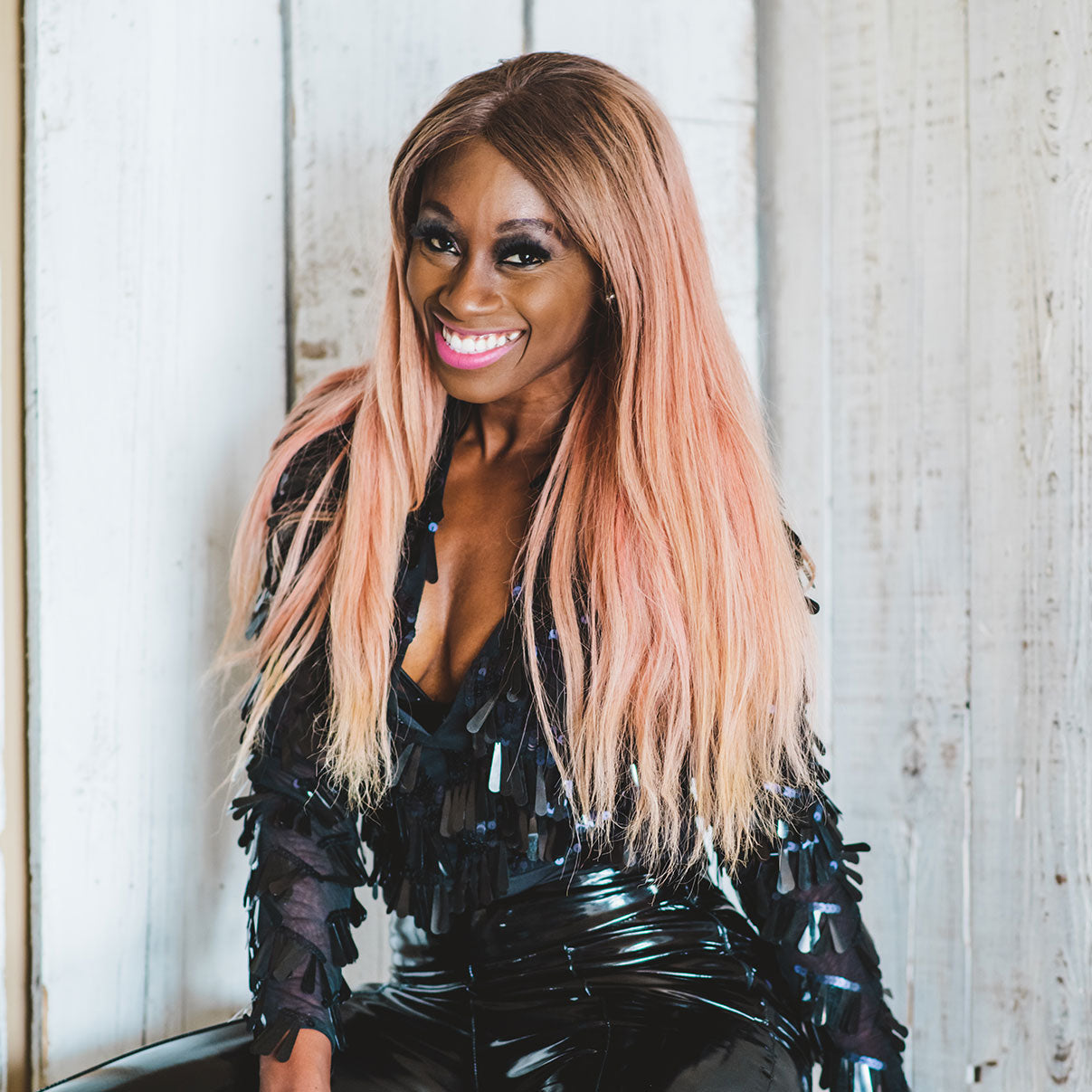 Fire Up Your Workforce
Have an event date in mind? Let's chat. Ife will give your audience more than just a talk – she'll deliver a transformational experience.