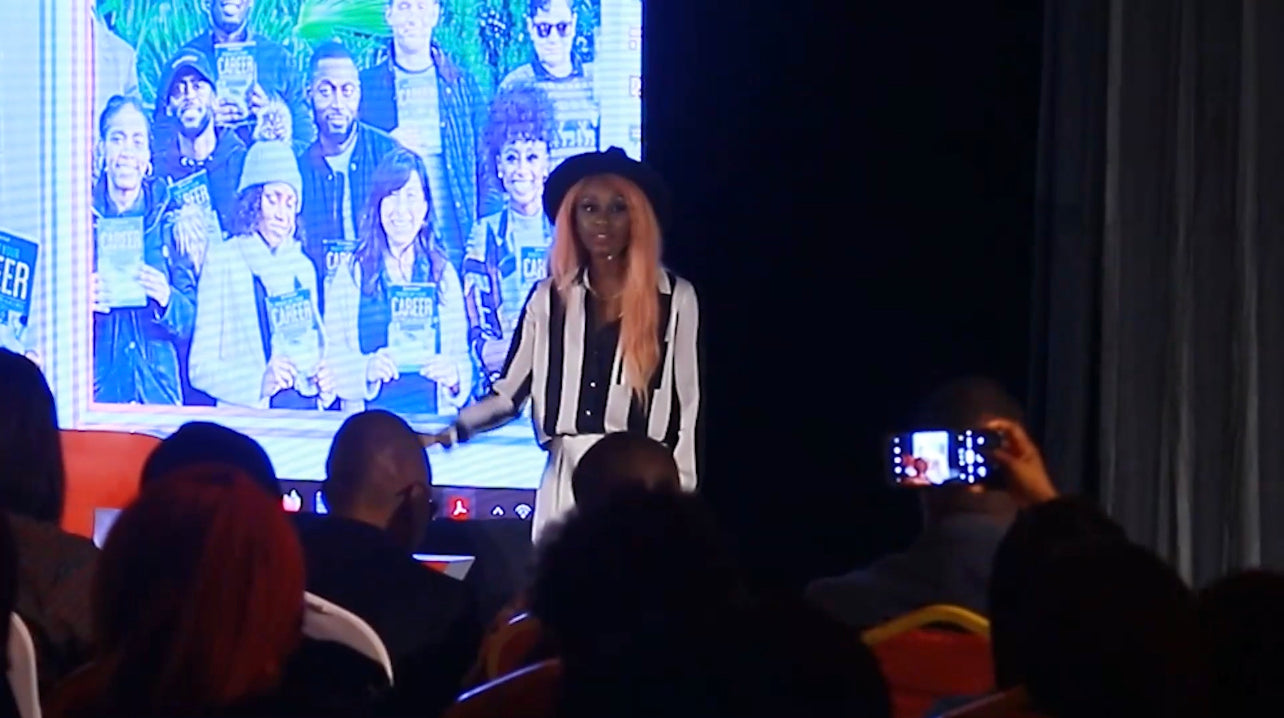 Finding light in the Darkness
When I first launched my book in 2016, a recurring question I'd hear was, "Are you going to write another book?" I'd always reply with conviction, "No, I don't need to. Everything you need to succeed is already in this one – a clear 12-step guide." My readers took these principles to their workplaces, which led to invitations for me to discuss my book at various organisations this is what I do now.

However, I'm thrilled to announce the release of my second book, "Finding Light in the Darkness." Inspired by my TEDx talk, "Own Your Shine: How I Used the Power of Five to Change My Life," this book is different from a instruction manual.

Instead, it offers my reflection and personal stories to help readers embrace their unique selves and navigate life's challenging moments.

We often tell people to "move on" or "bounce back" swiftly after setbacks. But what about when you're in those heart-wrenching lows?

This book delves into what to do during those dark periods, drawing from my experiences.

I once believed I had said all I needed to say in my first book.

But with time, our knowledge and perspectives grow. What I know now has expanded from what I knew then. So here's a lesson: Never say never. I thought I'd never pen another book, but a decade later, I find myself with so much more to share.