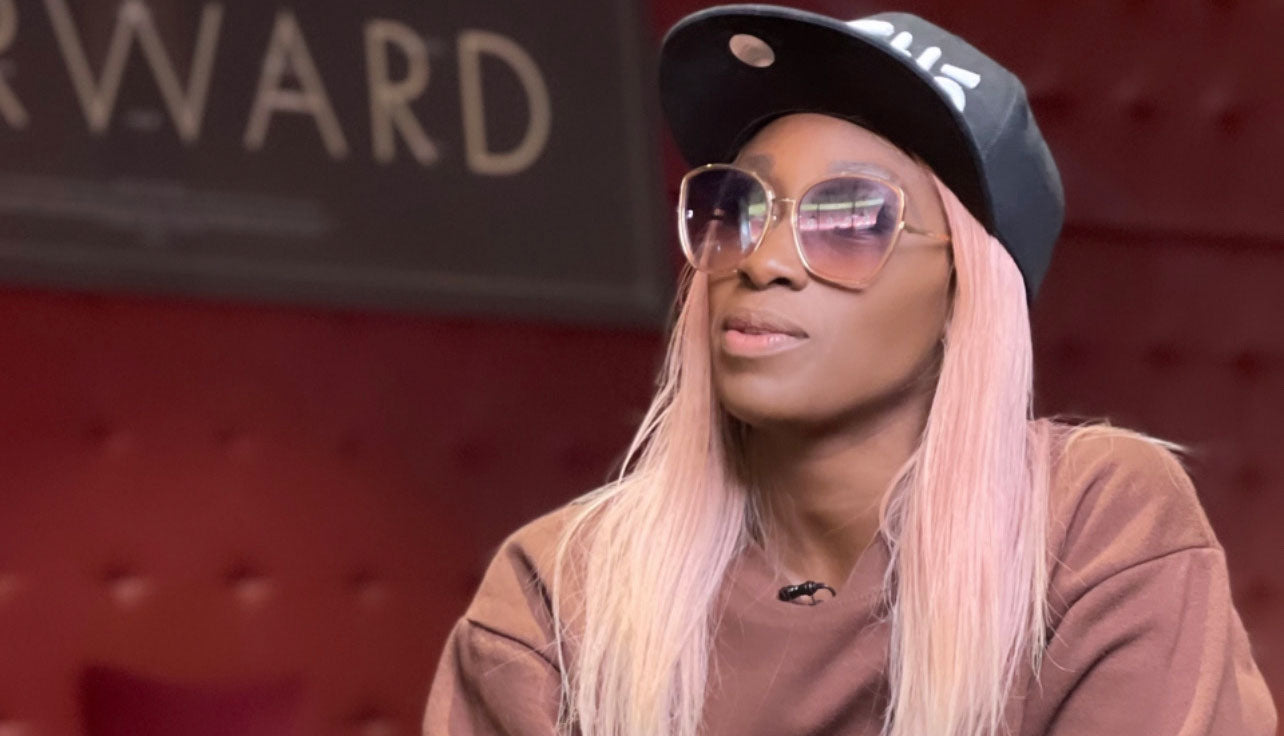 As a successful motivational speaker, I have spent years studying the psychology of sales. I introduce my clients to Brian Tracy's 7 key steps of successful sales as this is a powerful tool for helping businesses to overcome their challenges and achieve their desired outcomes.
So, when working with a new customer, my first step is to identify their needs, ethos, culture, mission, and vision. This involves understanding what has happened in the business, what is happening right now, and what they want to happen in the future. I take the time to really get to know my customers and gain an understanding of their unique situation.
Once I have a clear understanding of their needs, I begin to work with them to implement Brian Tracy's 7 key steps of successful sales. This includes helping them to:
Know their product: Understand the features and benefits of their product or service and be able to clearly communicate this to potential customers. Know their customer: Understand their customer's needs, wants and desires, and tailor their sales pitch to meet those needs.
Build relationships: Establish trust and credibility with customers through effective communication and building strong relationships.
Communicate effectively: Be able to clearly articulate the value of their product or service, and overcome objections.
Close the sale: Ask for the business and handle objections effectively.
Follow up: Maintain contact with customers and upsell and cross-sell.
Continuously improve: Continuously learn and grow and adapt to changing market conditions. By following these seven key steps, businesses can increase their productivity and effectiveness, and achieve greater success in their sales efforts.
With my guidance, my customers can identify their challenges and create a roadmap for achieving their desired outcomes. Together we can implement the 7 key steps and build a sales strategy that works for their business and their customers.