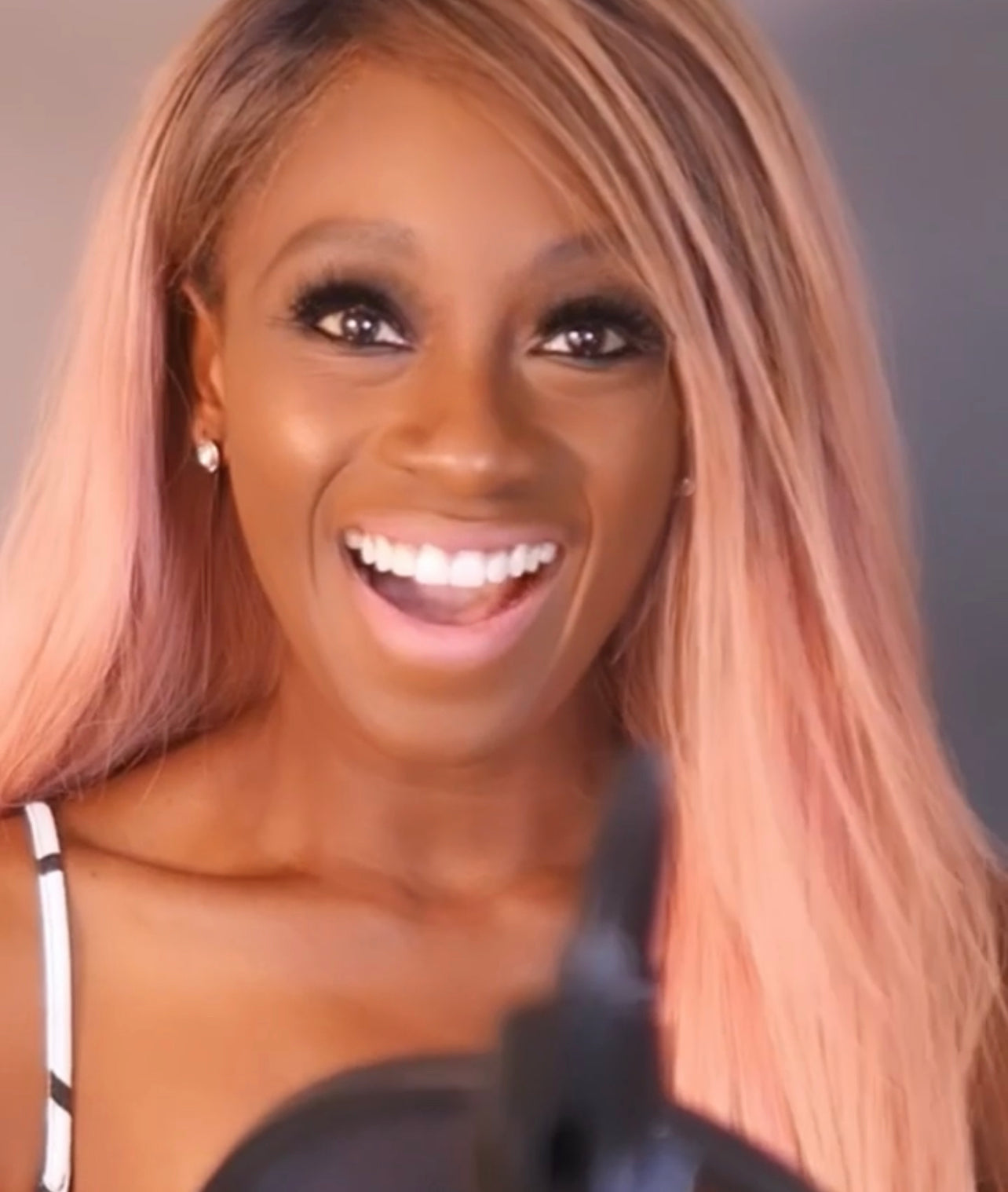 Good morning, beautiful people!
Let's talk about the immense power of our thoughts today.
You know, whether you woke up feeling a little off or you're lamenting the end of summer in the UK, remember this: your thoughts create your reality. Focus on what you want, not what you don't want, and take control of your thinking.
If you're hungry for more, click the link and jump into the Mindworkout Vault. Yesterday, I dropped SEVEN new videos in there everything from uplifting dance routines to overcoming fear and mastering your mindset.
Ever thought about how we're taught to avoid fire as kids, but no one educates us on the potency of our thoughts? There's a video discussing just that.
The Vault isn't just about mindset; it's a comprehensive guide to personal development. From learning to share your story effectively to mastering the art of powerful presentations, to even the technicalities of filming yourself. Plus, there's a whole section dedicated to "Wiggle Wobble Wednesday," so you know it's packed with goodies.
Here's the best part: You get a seven-day free trial!
https://mindworkoutvault.vhx.tv
Use the Vault as part of your morning routine; it's like a mini Mindworkout for your brain. Feed your mind good stuff instead of scrolling through social media. And if you're on the go, just pop in to watch a video and grow while you're moving.
So come on over, explore the Vault, and decide if you want to make it a part of your daily growth. Happy Wednesday, everyone!
Let's make it a great one! 🌟
https://ifethomas.com/pages/mindworkoutvault