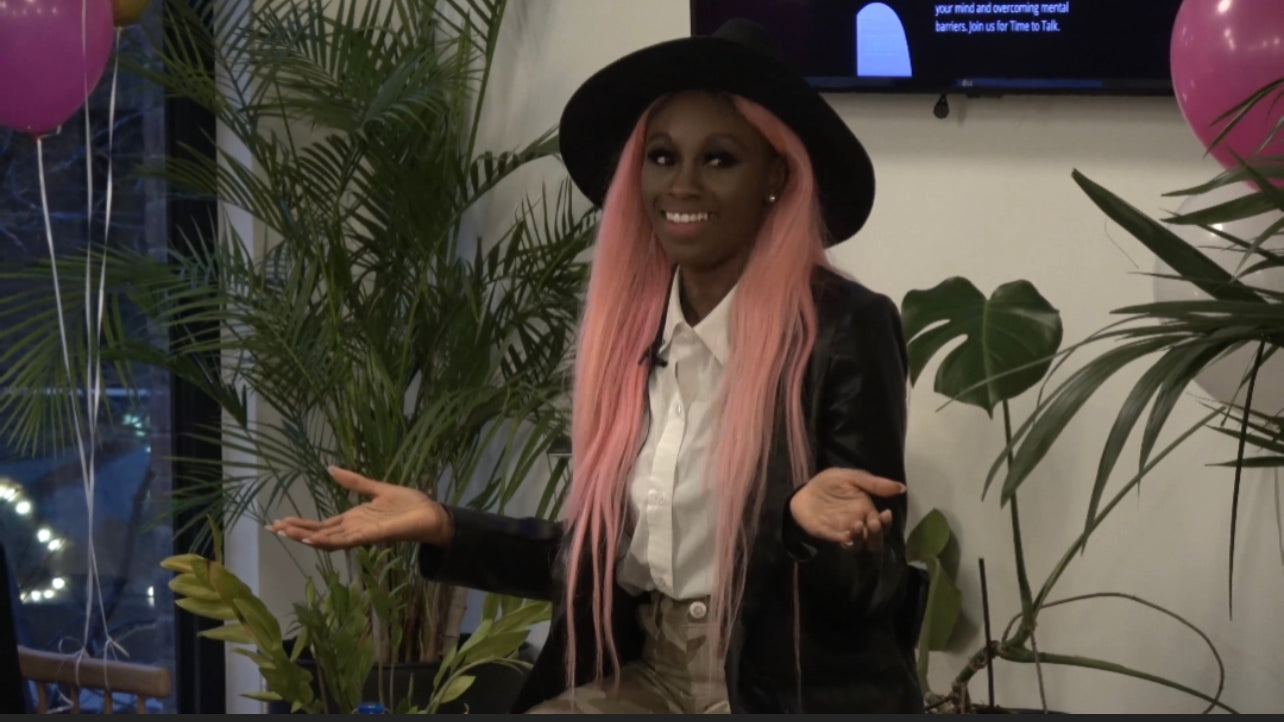 A Personal Journey Through Black History Month: Speaking Out and leaning in!
The Anticipation of Black History Month

As Black History Month approaches, I find myself filled with a sense of eagerness and enthusiasm. It's a season where organizations often invite me to share insights, narratives, and perspectives as a keynote speaker.

Individuality is Key

Every black person has their unique experiences and perspectives to share. So when I stand in front of an audience—be it a physical boardroom or a virtual Zoom room—I aim to impart my individual journey.

Why Share My Story?

My main goal is to foster empathy, understanding, and connectivity. By sharing my perspective, I hope to prompt others to think about their preconceptions and perhaps challenge them. I want my audience to walk away not only with a deeper understanding of me but also with a more nuanced view of black experiences as a whole.

The Challenge of Authenticity

"Bring your whole self to work," they say. Easier said than done. As I step into any room, I take a moment to breathe deeply and connect with myself. Will this space accept all of me? There's a risk of being "weaponized"—having aspects of my identity used against me. And that's why a full self-representation matters.

Opening The Floor

It's a fine line to tread—coming into an organization as a "Black expert" when there are already black voices within that space. While I may be the speaker at the podium, I always open the floor for others to share. Because the last thing I want is to overshadow the lived experiences of others within the organization.

The Exciting Shift

This year, I'm thrilled to see that companies are allocating more generous budgets for Black History Month speakers. This speaks to a greater collective interest and opens the door for deeper conversations. And every time I engage in these dialogues, I walk away enriched, having gained more information and understanding.

It's a Two-Way Street

Yes, I may be the speaker, but this isn't a one-sided lecture. Every engagement is a learning experience for me as well. It's about growth, both for me and for those who are listening.

Looking For a Different Perspective?

So if you're searching for a speaker this Black History Month who brings something a bit unique to the table, please get in touch. For me, this is more than just a speaking engagement; it's a month of real, meaningful dialogue and mutual growth.

Interested in sparking a conversation this Black History Month?