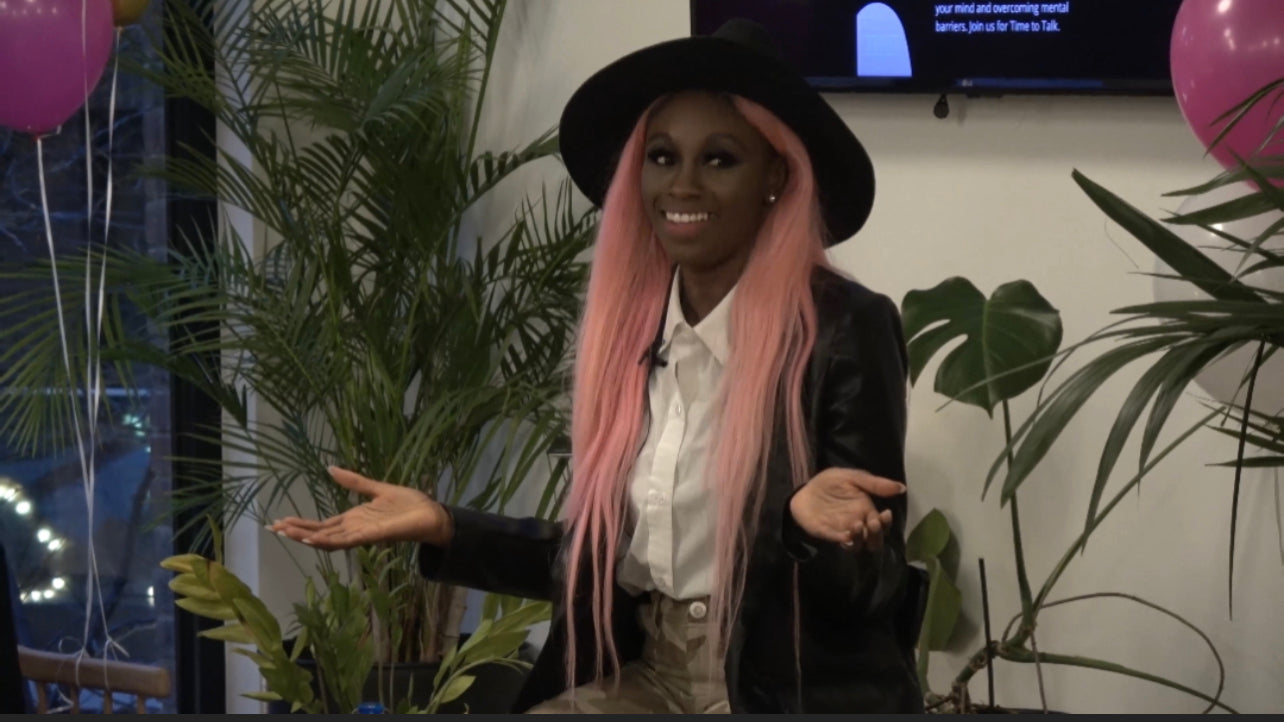 When you hear the words MENTAL HEALTH what is the first thing that comes to your mind?

Most people take a sigh  with a shallow breath. It's usually a uncomfortable conversation for many.

Time to Talk Day is the nation's biggest mental health conversation and this year it will take place on Thursday 2nd of February.

When we talk about mental health, it doesn't have to be doom/gloom and dark. I focus my talks on tools and stories that will help my audience feel empowered, inspired and uplifted.

Talking is a great way to get out of your head and think about things that have been left unsaid.

The subconscious mind is powerful and we can store more than three million hours of recorded television in there. Time to talk day is a great way to bring to the conscious mind things you might want to share with friends, family or work colleagues.

Some of my Keynote topics for Time Talk Day are Below.

The power of connection
Connecting positively with yourself so you can connect better with others and achieve anything.


▪️The power of positivity
Mastering the life-changing power of mindset and the things we say to ourselves.


▪️The power of change
Recognising the importance of being able to adapt in both life and work.


▪️The power of community
Finding your tribe and surrounding yourself with excellence.


▪️The psychology of success
How to think like a winner and achieve your biggest goals.


If you are looking for a virtual or in person speaker to start a conversation then please get in touch.
life@mindworkout.co.uk