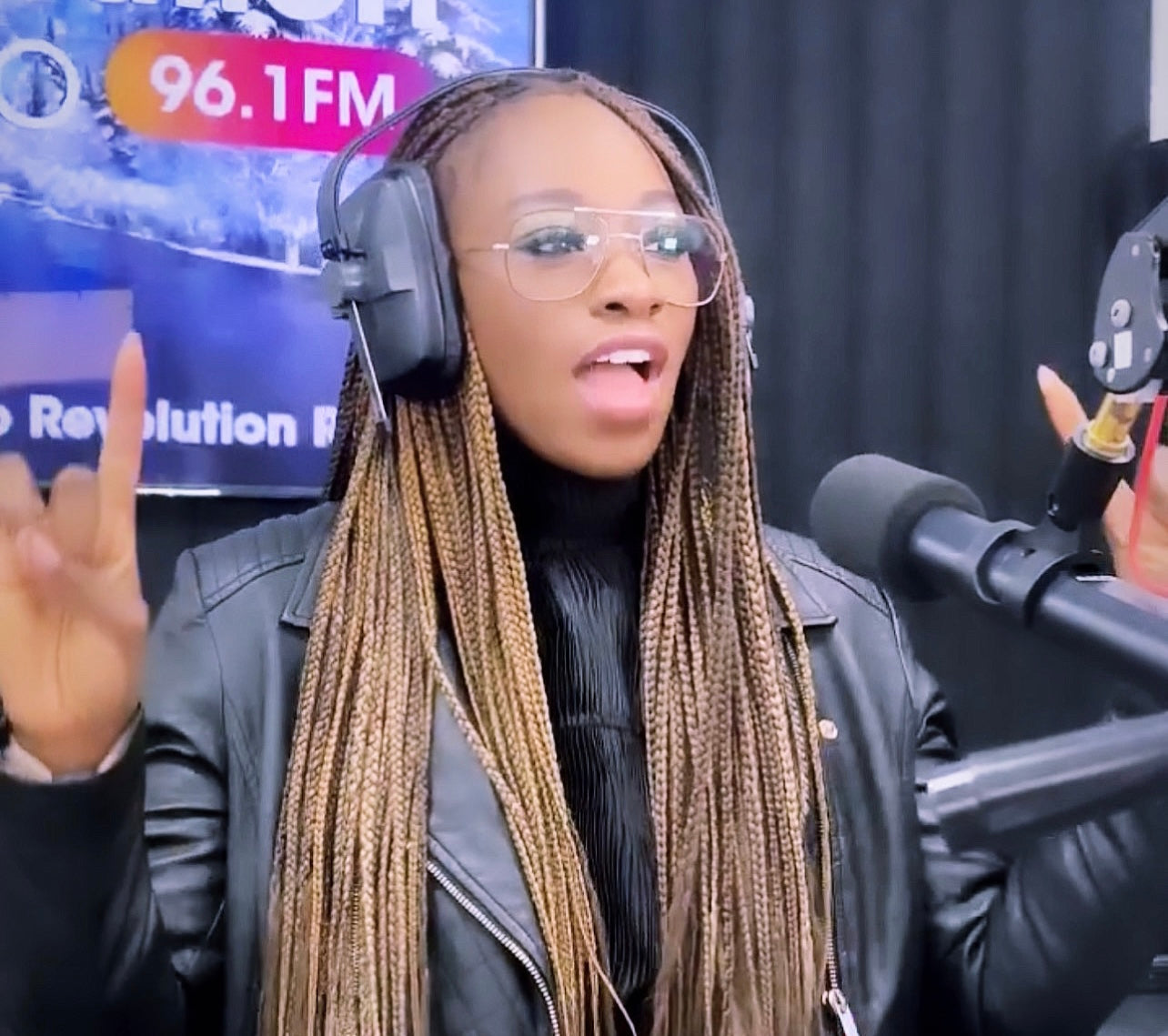 🎙️🌟 Make Your Moment at the Mic Count! Book Me as Your Speaker 🌟🎙️
Have you ever struggled with public speaking? I know I have. As a child, I was always praised for my gift of gab and being a natural talker. So when I embarked on my journey to become a motivational speaker, I thought it would come effortlessly to me. But boy, was I wrong!
I still remember that fateful day when I had the opportunity to speak for 20 minutes. Let's just say it didn't go well. I sucked the life out of the room with a monologue that was self-indulgent, unengaging, and simply awful. It was a wake-up call that I needed expert training to turn things around.
I sought coaching from renowned speakers like Brian Tracy, Les Brown, and Tony Robbins. I studied the best, absorbing their wisdom, and developed my own system. I refined my process and made it a point to never step up to the mic without knowing exactly who I'm speaking to.
Fast forward to today, and I've transformed from being terrible to being one of the most focused speakers you'll come across. My dedication to briefing calls and understanding my audience has earned me recognition from my agent and numerous satisfied clients.
I've spoken at women's events, MIND mental health charity presentations, and even landed my own slot on BBC Radio, Motivation Monday. My speaking engagements have generated incredible results, from securing business deals worth thousands to negotiating for my son's education. Speaking has become my superpower, opening doors I never thought possible.
Through my journey, I've learned that generic advice is simply not enough. The traditional tips like speaking from the heart, being natural, or imagining everyone in their underwear won't lead you to success. You need a well-thought-out script, an effective practice system, the art of storytelling, detachment, and engaging with your audience.
Choose a speaker who understands the intricacies of connecting with an audience. Choose me.
PS So, if you're looking for a powerful speaker who will empower, motivate, and inspire your audience, get in touch. Let's make your next event a resounding success!

💬 What People Say About Me 💬
🏫 Rainham School for Girls - Nicky: "Inspirational and positively moving. We've never had that reaction before!"
👻 SNAP CHAT: "A bundle of energy with infectious enthusiasm. Everyone left smiling."
📺 ITV: "Brilliant and insightful."
💼 eBay: "Such a pleasure. Amazing energy, an amazing person, and super inspirational."
📻 BBC Radio: "Always a pleasure to have Ife on the show!"
Get in touch life@mindworkout.co.uk