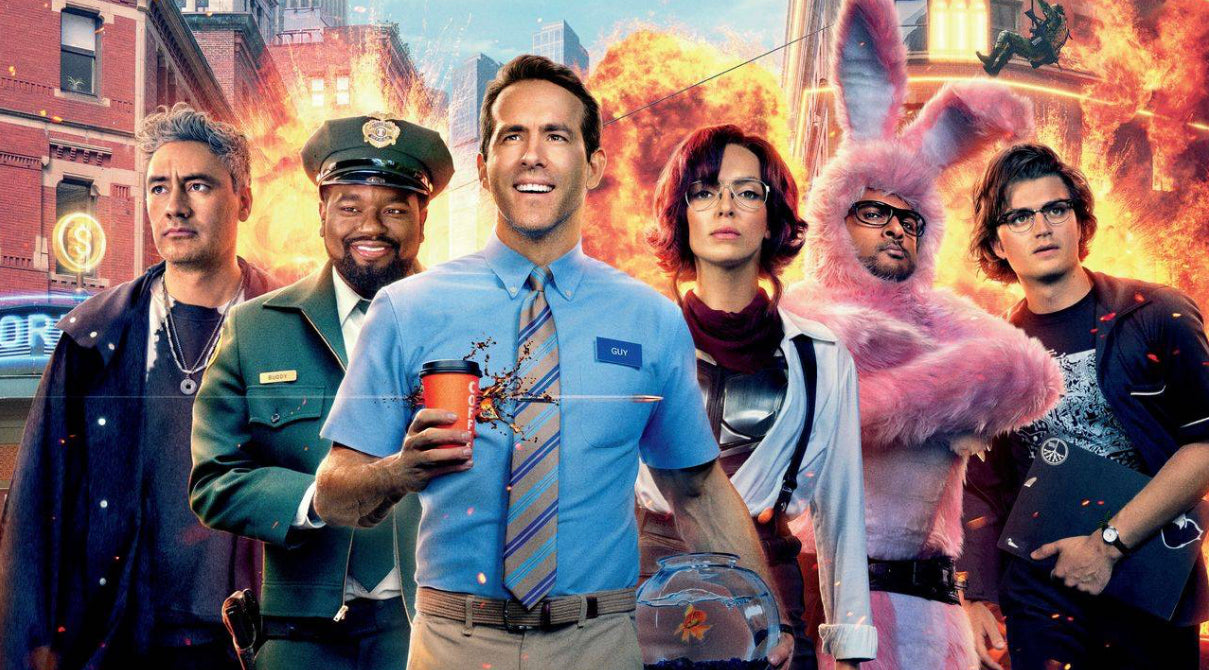 Have you ever felt like a NPC?

NPC is an acronym that stands for "non-player character." A non-player character is a character in a game that's not important enough to be a chosen player that the gamer can control.

They are effectively background fillers.

When you become a critical part of the game or in our case the business, you will be an asset.

I wrote my book Powerlift Your Career to help people to get to the next level in their job. If you apply my steps you will increase your income and overall build your confidence.


The number one question I get asked is…
How can I get my boss to pay me more?

My response is always ADD MORE VALUE!

If you only do what you get paid to do why would your boss want to pay you more?

If you do more than you get paid to do and add value to the bottom line then you can confidently ask for more!

If nobody notices if you are away it's safe to say you are a NPC.

Would you agree?