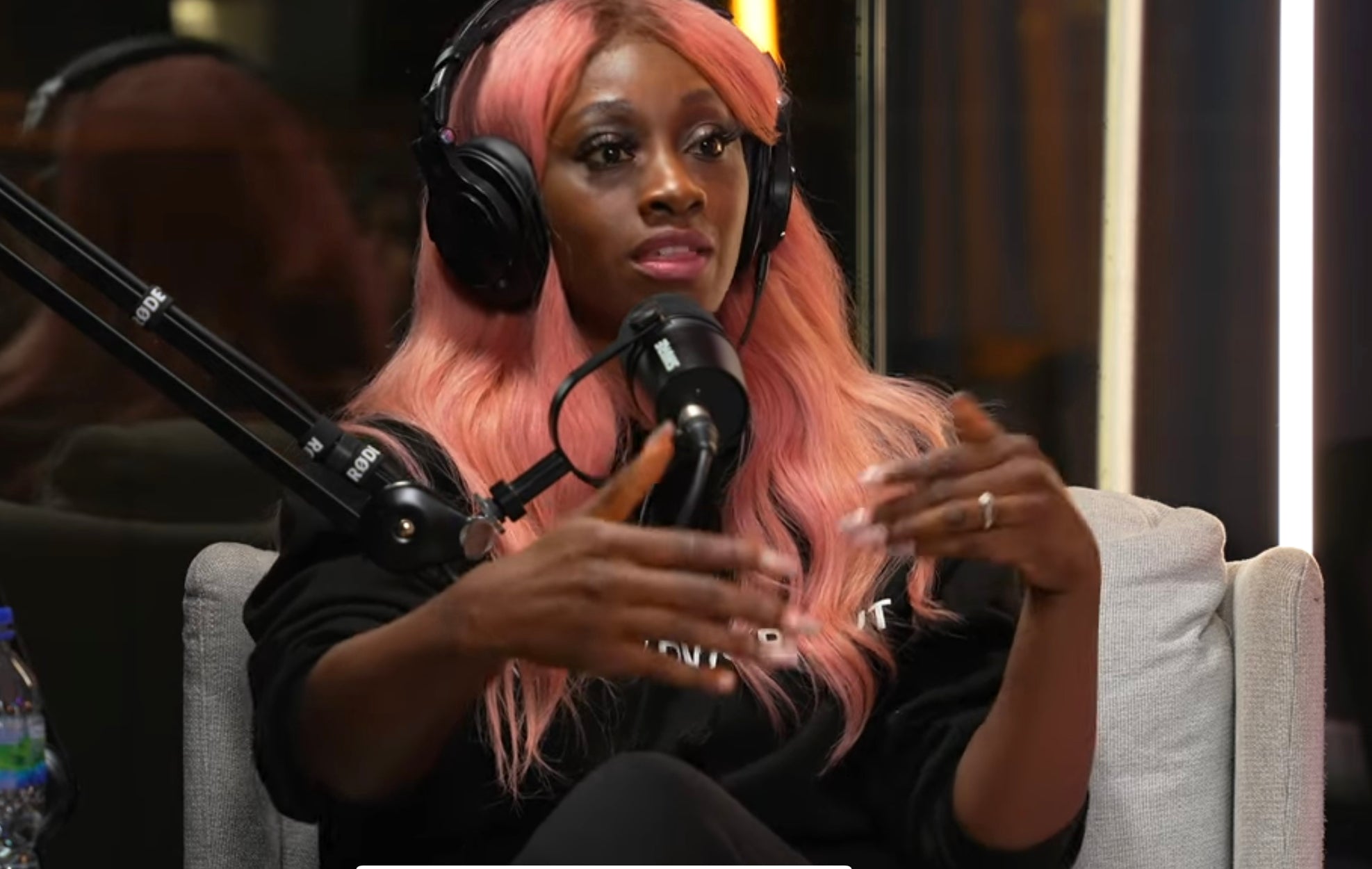 We've been preaching to the choir 🤦🏾‍♀️
I got rattled……
I was invited to be a guest panellist on a popular YouTube Show Aunties Village Podcast.
It was refreshing and incredibly uncomfortable to speak out about my personal values and beliefs around parenting and mental health with a unfamiliar audience.

I spend most of my time speaking in rooms with my peers. Mental health professionals, psychotherapist, psychologists, coaches and peak performers.

Last night while streaming live on YouTube to thousands I had realised that I have been in a echo chamber with all my people who are all singing from the same music 🎼 sheet!

We've been preaching to the choir 🤦🏾‍♀️

I realised yesterday that this is actually a problem for me. My perspective is narrow in the sense that their are millions of people who completely disagree with the work we do.

The term snowflake was bought up and it really did bother me.
I had to ask myself what do people really mean when they refer to SNOWFLAKE mentality?

I would love to step out of my own echo chamber and ask what do you think a SNOWFLAKE means in todays world?